GIS MONGOLIA Co Ltd
—
COMPANY PROFILE
Mongolia based GIS Mongolia Co. Ltd Company was established in 2000 with 100% of russian investment funds.
Our field of activity - geological consulting, geological exploration of owned licensed areas, boreholes drilling for different purpose (exploration core and non-core drilling, hydrogeological, water supply, engineering) on whole territory of Mongolia for gold, uranium, coal, base metals, potassium salt, other mineral resources. We also confident to make complete water supply wells for companies or private needs in Ulaanbaatar area.
For the life of GIS Mongolia Co. Ltd we realized various types of geological exploration programmes at the different parts of Mongolia in Selenge, Bulgan, Khovd, Khentey, Bayankhongor, Gobi-Altai, Uvs and other areas.
Our staff is mainly russian specialists: geologists, geophysics, drilling masters, technical & geological staff who guarantee high standard quality of our programmes and reliability of geological data.
High qualified specialists of our company are always ready to provide comprehensive geological support and consulting including all-round support in case of purchasing properties or rights such as exploration or mining licenses in Mongolia.
We are also qualified to support geo-ecological and environmental projects such as environmental monitoring and air quality, surface and underground water.
PROFESSIONAL STAFF: MAIN RESOURCE OF OUR COMPANY
- exploration of deposits - drilling - JORC reserves calculation - feasibility study of conditions - preparation for production -

+976 9904-08-33 (Mongolia, Ulaanbaatar UTC+8)

+7 (916) 445-30-00 (Russia, Moscow UTC+3)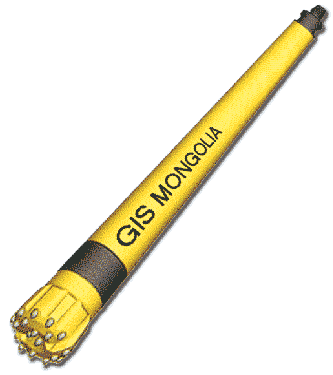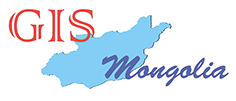 Alexander Levikov
+7 916 445-30-00 (UTC+3 Russian Federation, Moscow)
exploration@gismongolia.com
( personal site on russian )